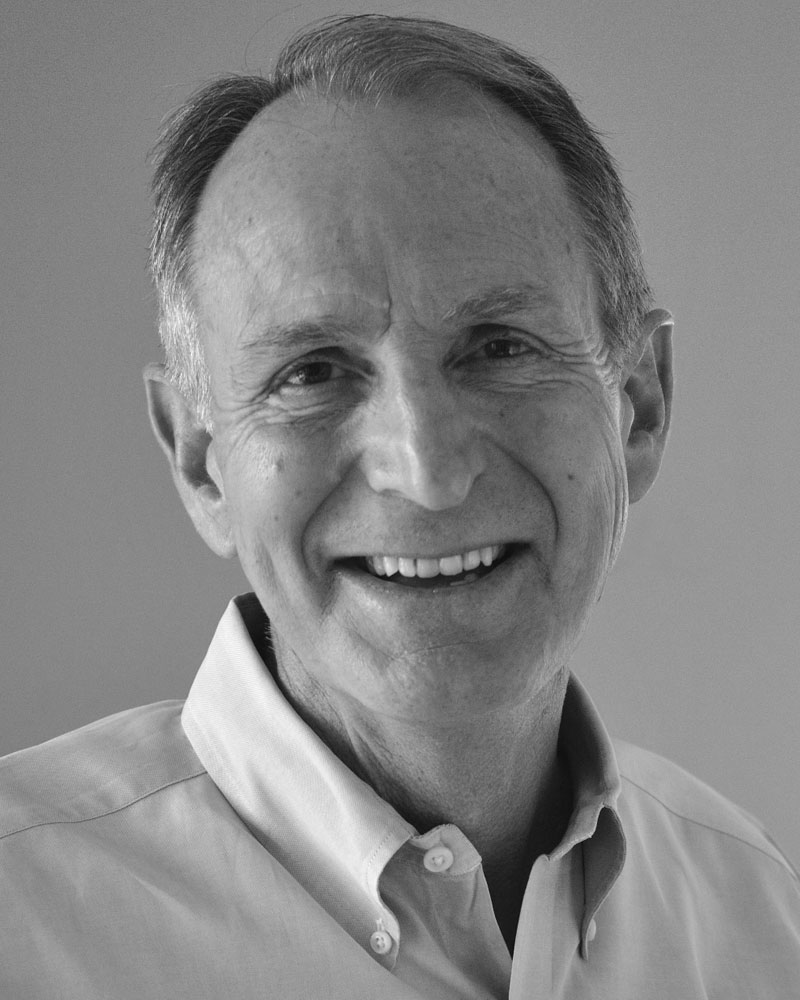 Ronald C. Nahas is a partner in the real estate development firm of Rafanelli and Nahas, located in Lafayette, California.  The partnership was formed in 1983 and is a portfolio-based development company that builds and owns rental apartments, downtown office, suburban office and office/warehouse with offices in the East Bay and in Boise Idaho. Mr. Nahas is also President of the R. T. Nahas Company of Nevada, a family development corporation.
Mr. Nahas is a former Trustee of the Urban Land Institute and Chair of the Residential Council. He is past Chairman of the Board of Directors of Bridge Housing Corporation and president of the Oakland Alameda County Coliseum Foundation Mr. Nahas is a graduate of Stanford University where he received a Bachelor of Science degree in Civil Engineering.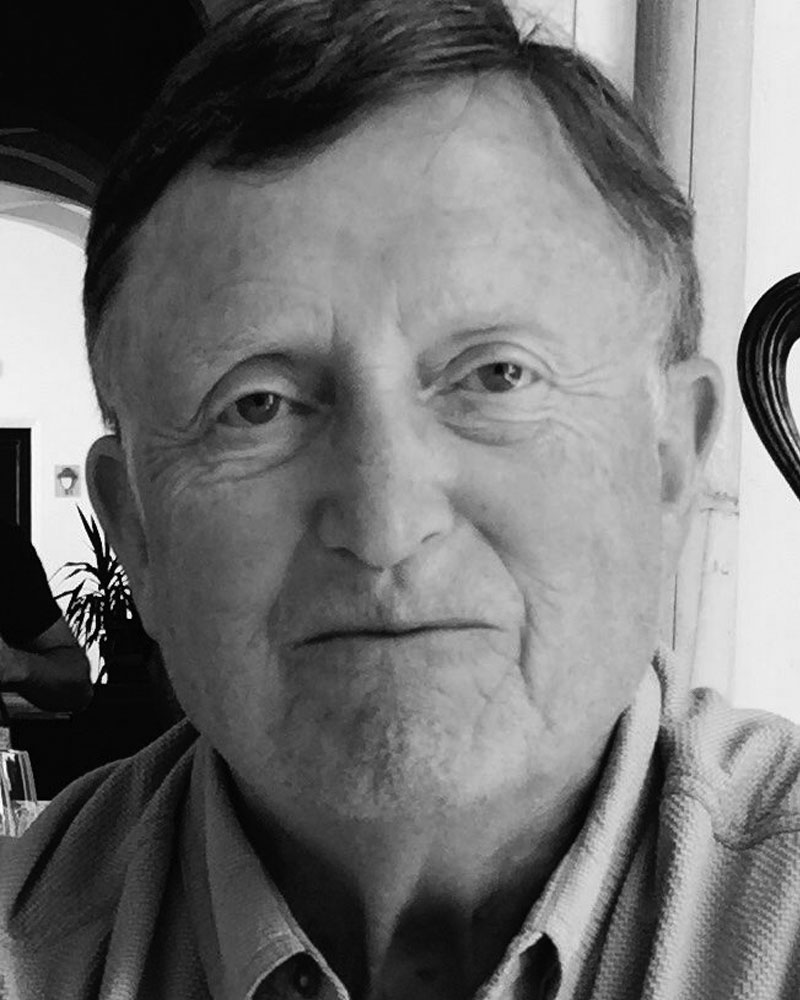 Ronald Rosequist
Vice President
After four-plus years as an officer in the U.S. Navy, including two tours on the U.S.S. Kitty Hawk, Mr. Rosequist turned to the legal profession. His law firm, Crosby Heafey Roach & May, was initially located in Oakland, and expanded to other California cities until it merged with international law firm Reed Smith in 2003.  Mr. Rosequist was managing partner of the Crosby firm and/or on its executive committee during most of the years from 1987 until the merger.
Mr. Rosequist retired from the legal profession in 2009 after 40 years of practice as a business lawyer focusing on real estate, corporate, and merger & acquisition work. His clients included real estate developers and owners, international businesses, private family-owned companies and philanthropic organizations and individuals.
Mr. Rosequist received his B.A. from Occidental College in Los Angeles, and his J.D. from Hastings College of the Law in 1969. He has been a member of the Board of Directors of Oakland-Alameda County Coliseum Board since 1997.
Kile Morgan Jr.
Secretary
Kile Morgan, Jr. was born and raised in National City, CA. He was a highly recruited football player, and chose to come to University of Colorado to be a Buff. He earned dual degrees in Civil Engineering and Business Administration. He holds his MBA from the University of Santa Clara. Mr. Morgan has worked in the residential real estate industry for more than 30 years. Through his core values of integrity, quality and service, his impact on the industry is widespread, and is recognized through his induction into the California Home Builders Hall of Fame. Morgan is currently chairman of the board and the majority shareholder of Ponderosa Homes II, Inc. Mr. Morgan volunteers and supports many organizations including CU, Morgan Family Foundation, TheSUHI Foundation, The Coliseum Foundation, and numerous other charities. He and his wife Judy generously support a student each year from his high school, Sweetwater, with a full ride scholarship to CU. Through the Morgan Family and SUHI Foundations, students receive scholarships at various levels. More than 65 students are currently pursuing higher education degrees thanks to their philanthropy.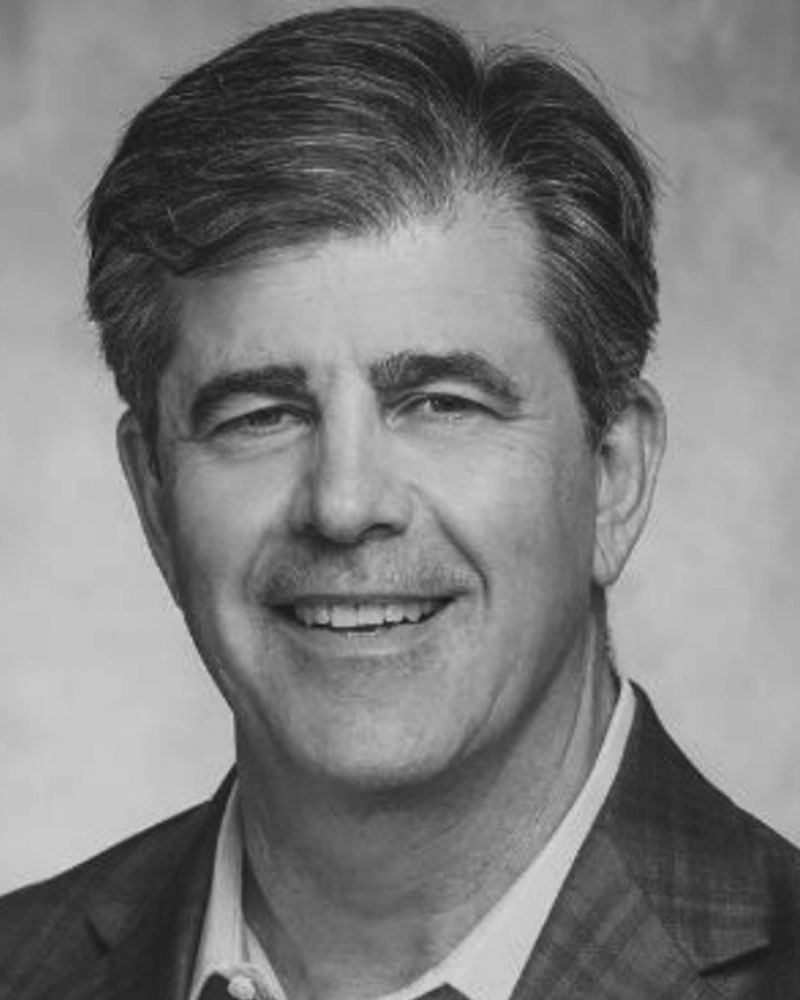 John Protopappas
Treasurer
Mr. Protopappas is a graduate of the University of California at Berkeley with a B.A. in Economics. He served on the Port of Oakland's Board of Commissioners from 2000 to 2007 and as its president from 2004‐2005. Mr. Protopappas currently serves on the Board of Directors of Summit Bank, the Oakland Alameda County Coliseum Foundation, and the Oakland Police Foundation.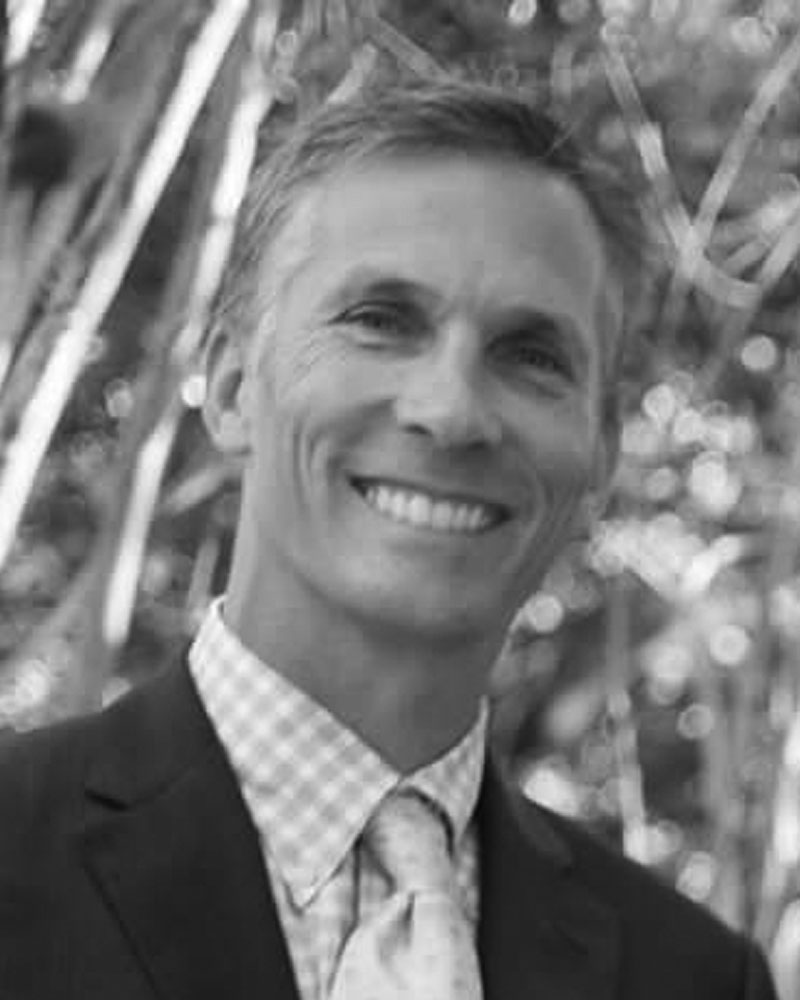 Drew Mickel
Executive Vice President
Drew Mickel received the Nahas Scholarship along with Rachel Maddow in 1990. He graduated from Princeton University in 1994 with a BA in history and continued his athletic pursuits as a member of the soccer team.
Mr. Mickel is a partner at the real estate development firm Reynolds and Brown. His interest in real estate development started as a result of his relationship with Robert Nahas who was a mentor. Coincidentally, Drew was introduced to Jon Reynolds, his company's founder, early in his career who also identified Robert Nahas as a mentor in his life.
Mr. Mickel is quick to note that the Coliseum Foundation played an instrumental role at a critical time in his development, and he is energized every year by the hard work, determination and talents of the applicants and recipients of the Coliseum Foundation scholarships.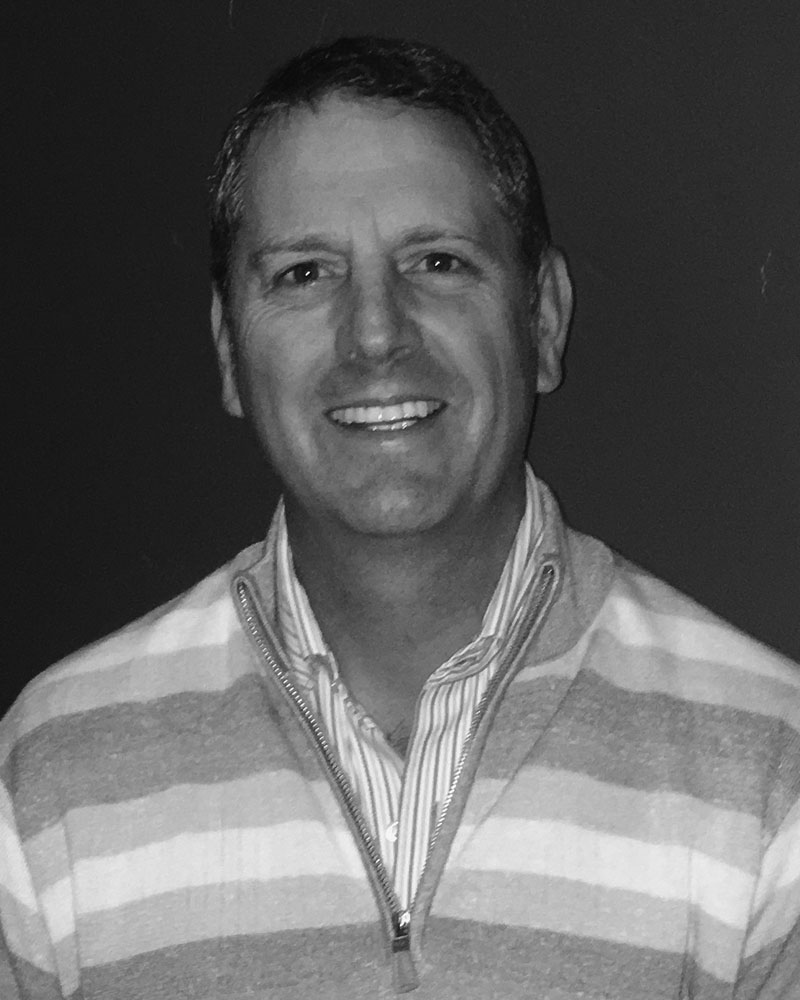 Carter Hemming
Board Member
Carter was introduced to the Coliseum Scholarship Fund in 2016 when he first read applications and participated in the Scholar selection process.  He later joined the board in 2018.  Carter is the Managing Principal of Crosspoint Realty Services, a retail project leasing and property management company with operating assets throughout Northern California.  He is a graduate of the University of the Pacific and resides with his family in Orinda.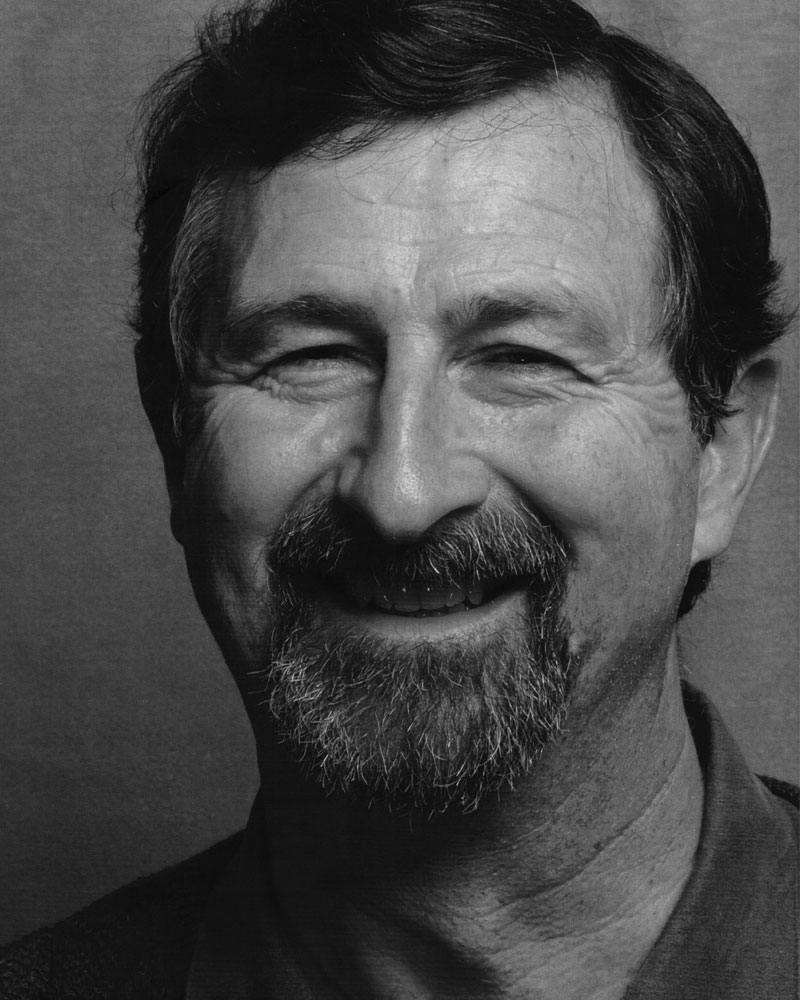 BS mechanical engineering, UC Davis; former board member International House at Berkeley, San Ramon Valley YMCA, Mt. Diablo Region YMCA, SRV Little League, SRV YMCA Facilities Committee Chairman, YMCA Theater Committee Chair; R7A; Alamo Roads Committee; Hap Magee Park JPO; Facilities Committees SRVUSD; project leader Tassajara 4-H; 4-H All Star Advisor. A graduate of Piedmont High School, Randy has been married to Jan Reinert Nahas for 49 years, with 4 sons and 8 grandchildren and currently resides in Alamo on a small horse ranch.